Business Idea Contest 2018
Business Idea Contest (BIC) was organized as a culmination of BYST 25th Anniversary Celebration Valedictory, based on the theme "Empowering young Grampreneurs™ to create jobs". Grampreneurs™ – Microentrepreneurs with their value chains spread across small towns and villages.

The event was organized in association with Confederation of Indian Industry (CII) and Micro Small Medium Enterprises – Development Institute (MSME – DI). CKP Centre in association with Loyola Inclusive Innovation Impact Centre (L3iC) supported the BYST team. CKP Centre coordinated the interface. The deadline for the contest was 24th February 2018.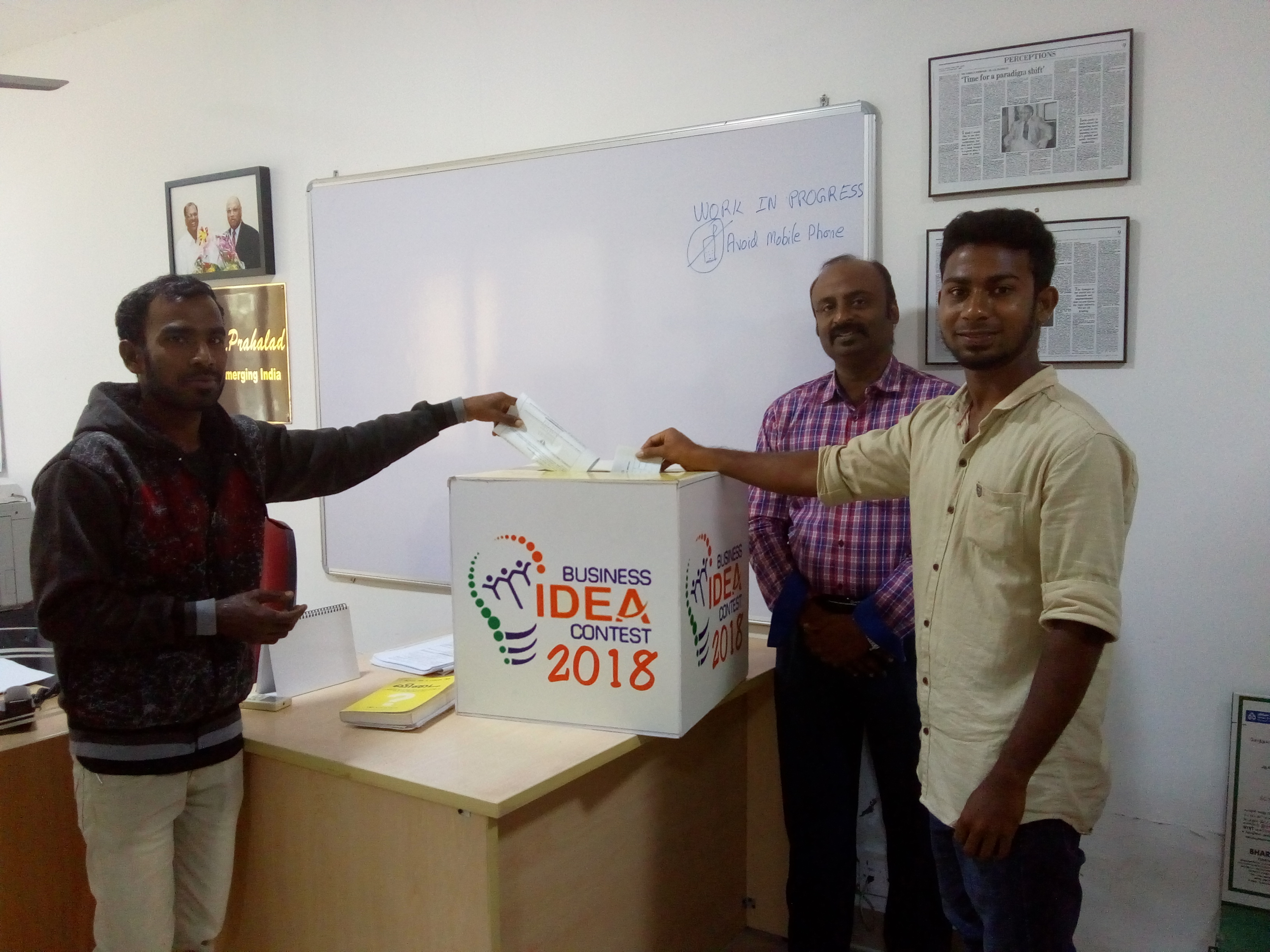 BYST Mentor Chapters
A formal group of Business Mentors formed under the aegis of Bharatiya Yuva Shakti Trust in to Chapters. The objectives are:


To facilitate networking among members
To take stock of activity levels and plan for future activity
To facilitate a process of learning collectively
To interact periodically with entrepreneurs

CKP Centre for Emerging India, LIBA, provide technical assistance and venue support for the monthly mentors meeting (from North chapter).